say hello to all of the things I want to buy with my tax return money.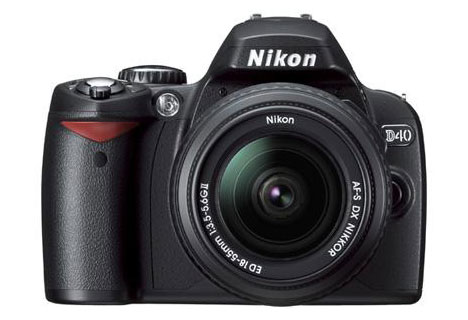 I would love a decent camera so I dont' have to deal with my crappy one anymore.
Seeing as how all of the jewelry I wear is from my grandmother's closet (not that it isn't cool mamaw), I think it's time for some new stuff.
mostly I just want the lap top case, but I could also use a new laptop seeing as how mine got run over (cough, cough) If you're reading this, sorry mom.
Is it too hot to buy leather pants now that I can afford them?
Shoes like these, even though Sean and I just got into an argument about me having too many pairs of shoes. I do what I want.
A denim vest, solely for the purpose of recreating this outfit.